Main Objectives
The Company "EnergoIntegratia" LLC is pleased to offer to its customers a full range of works in the field of electrical power industry, inter alia: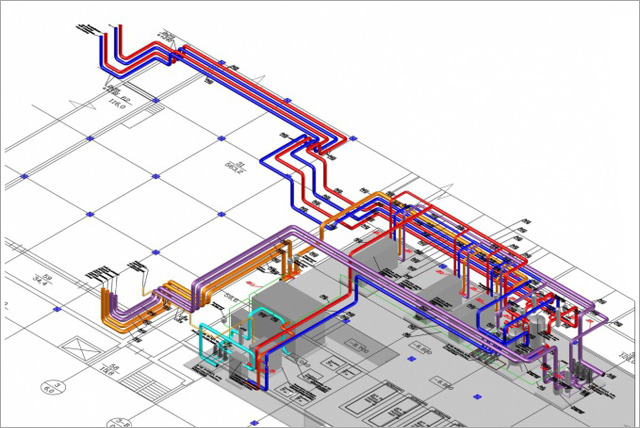 Designing:
Designing of substations, electric distribution systems of voltage class 35 – 750kW;
Designing of emergency control systems complexes;
Designing of automated information and measuring systems for electric power fiscal accounting;
Designing of automated control systems for substations engineering processes;
Drawing up cost estimating documentation, building and dismounting projects.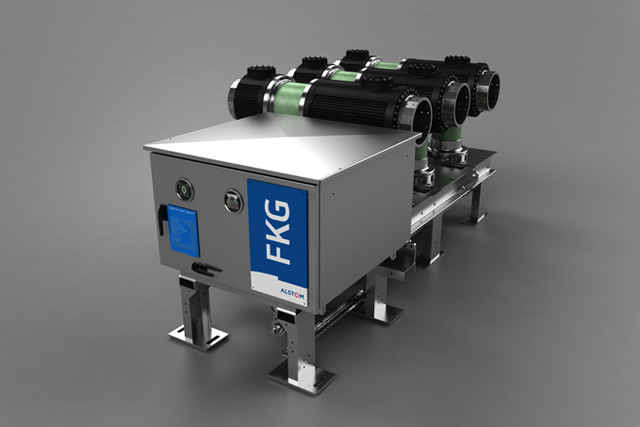 Supply of equipment:
sulfur hexafluoride circuit breakers 110 – 750kw;
disconnectors 110 – 750kW;
gas-insulated generator circuit-breaker system
power and measuring transformers;
complete unit substations;
busbars;
automatics relay protection box;
low voltage distribution switchboards.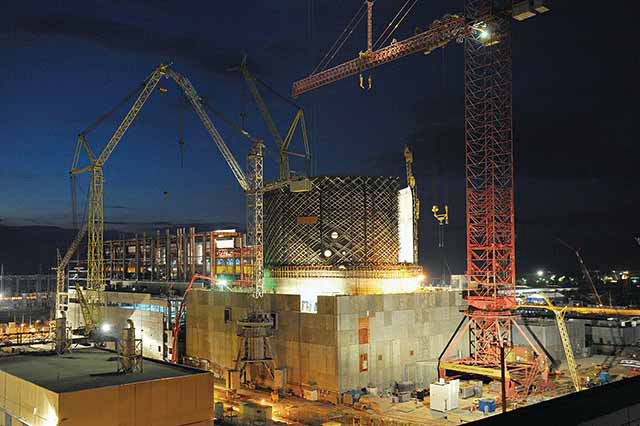 Building and mounting and commissioning works:
geodetic surveys;
preparation and ground works;
concrete and reinforced concrete monolithic constructions;
montage of prefabricated concrete and reinforced concrete, metal and timber structures;
roofing;
utilities and engineering systems in buildings and constructions;
external electric power and communications lines;
commissioning of outdoor electrical systems, equipment, automation and warning systems.